Do You Need Computer Repairs in Ballina?
If you are having computer problems nearby in Ballina you've come to the right place. We service Ballina and is one of our largest area for our computer services and support. Our computer technicians are in and around this area daily.
We're committed to supporting our extensive commercial and home based clients. If you called us we would have a highly skilled computer technician near Ballina that could solve your computer problem. And there are no call out fees.
Small Business, Hotels & Bars
We are an efficient mobile repair and services company providing computer repairs in Ballina, Lismore, Byron Bay and the surrounding region.
Boasting over 25 years of mobile to the home computer PC technicians and service all types of computer problems. From general cleanups to building out & maintaining commercial networks and server environments for our business clients.
What Our Customers Have to Say
Gooroo Technical Services service is more than satisfactory and his fees and charges are competitive. I would have absolutely have no hesitation in recommended them to anyone needing a good, efficient and reliable Computer Technician for their home and/or office needs.
Ivor
Jason @ Gooroo has looked after our business systems for 5yrs now. Great service, great guy. Thanks Jason!
Criodan
In my 30 years of business I've had many computer technicians service my business. I've been lucky enough to find Gooroo Technical Services. They're reliable, highly competent and extremely efficient. I'd be happy to recommend them to anyone needing any level of professional technical services.
Daniel Lucas
Lucas Management
Is your computer sluggish or just not working quite right? Getting errors? We can get your PC and Mac Desktop or Laptop working again and setup perfectly!
Data Recovery & Protection
Data is all important, yet most computers are unprotected and have their data not secured.
We most certainly do! Our computer support and small business IT services in Ballina is one of our biggest service areas. We're mobile and drive to your business or home at your scheduled appointment time.
Book us or call us on (02) 6628 7779. We'll get to your computer fixed asap!
We do have same day service. If the computer issue is urgent we even prioritise and get to you sooner!
Also, there is absolutely no need to unplug, drop off, and wait days like a computer shop. Most of our computer repair jobs are resolved in one hour's worth of onsite time.
Gooroo Technical Services is a mobile IT service company in Ballina and we drive to you. We can fix your business IT issue or home computer onsite. Good to go!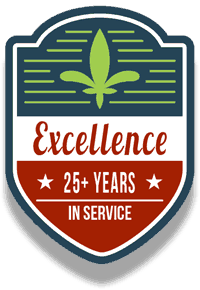 Onsite computer services in Northern Rivers, NSW & remote servicing across Australia.
The town of Ballina settled in the mid 1800s and grew because it was the source of a unique red cedar. This red cedar was used to make furniture for the new inhabitants of Australia. The town was initially named Deptford. However as the settlement grew it became known as Ballina, which comes from the Aboriginal word bullenah. Bullenah means 'place where oysters are plentiful'.
Today the town is a popular tourist location and famous for its seafood.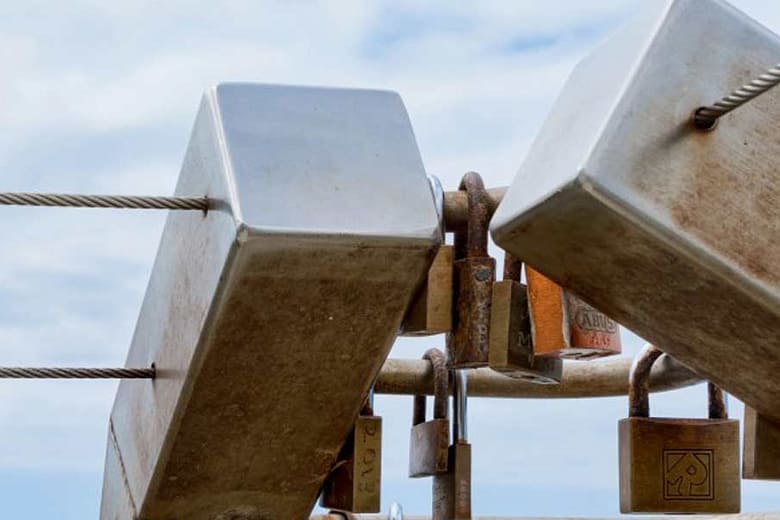 Do You Need Computer Repairs in Ballina? If you are having computer problems nearby in
Continue Reading