A mobile Byron Bay wide service to take the stress out of computer repairs
We've been solving computer problems and helping customers for over 25-years, so relax knowing there is no issue big or small for us.
When you contact us on (02) 6628 7779 or via the form below we'll ask you a few questions about what's wrong and your computer is doing (or not doing) then we'll discuss pricing and a time for our expert geeks to pay you a visit.
We're proud to say we deliver on all our promises. You can count on our mobile PC repair expertise to get your job done quickly, effectively and affordably. PC (or Mac) we'll make that computer-related headache a thing of the past. We stand by our service with a 30-day guarantee to make sure you're 100% satisfied.
We provide a full range of services. from setting up computers and printing, to data recovery and security:
Some of our popular computer services
Is your computer sluggish or just not working quite right? Getting errors? We can get your PC and Mac Desktop or Laptop working again and setup perfectly!
Data Recovery & Protection
Data is all important, yet most computers are unprotected and have their data not secured.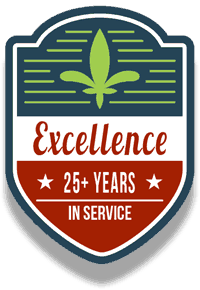 Onsite computer services in Northern Rivers, NSW & remote servicing across Australia.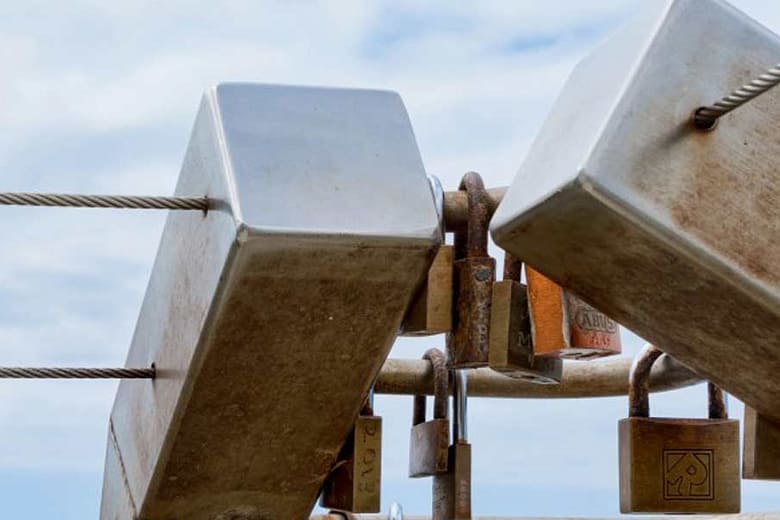 Do You Need Computer Repairs in Ballina? If you are having computer problems nearby in
Continue Reading