Free Business IT Consultation
Get Your Business Under Control And Lower Stresses
Want your business IT systems efficient?
Lower your business stresses and become more efficient. When you book a free IT consultation with Gooroo Technical Services, one of our team will spend time looking over your business IT systems.
From workstations to servers, your Internet connection and software licences, they will advise on areas they feel should be addressed.
Gooroo Technical Services' expertise spans over 25+ years, and we'll utilise it to quickly assess your technology needs and provide a comprehensive overview to not only improve your functionality and security in your business, but also lower your costs. Moreover, we'll demonstrate how we can make your network more secure, reliable, and problem free. Let us move your business forward into the future with confidence.
Give us a call or message us today to schedule your free 30-minute IT consultation. It doesn't hurt to get our perspective on your IT.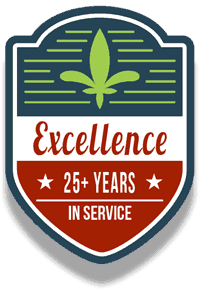 Get us to check your IT today!
Getting in touch is easy and we'll respond withing the hour to resolve the problems.
We service Northern Rivers & remote access Australia-wide