Fast and efficient Computer Repair services in Lismore NSW
Have a business or home in the Lismore area? Our computer technicians are performing computer repairs in Lismore daily. It's actually one of our most active area for services and support for our clients.
Our computer technicians support the Lismore town and surrounding area. We're responsible for our numerous commercial and domestic clients that rely on us everyday. Some of our happiest (and largest) professional clients are located in Lismore.
As a larger business center, we have a strong emphasis on onsite computer repairs in Lismore. We invest in providing quality mobile computer technicians for all our it services.
With over 25 years of supporting our clients we know how to provide quality and friendly support for your computer systems.
Is your computer sluggish or just not working quite right? Getting errors? We can get your PC and Mac Desktop or Laptop working again and setup perfectly!
Data Recovery & Protection
Data is all important, yet most computers are unprotected and have their data not secured.
Trusted and reliable computer repair services by Gooroo Technical Services
Our excellence in onsite computer repairs and service is supported by our fully integrated systems, remote support tools and knowledge base. Our computer technicians work as a strong team and offer the best quality in home computer repair services to our clients.
After all we have been doing this for over 25 years!
Interesting Fact About Lismore
The Wilsons River is the reason that Lismore is here today. The city was built on river transport and from 1842, timber getters arrived by sea via the Richmond River.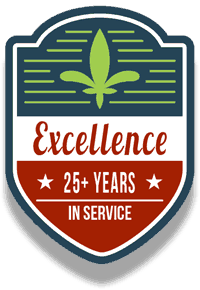 Onsite computer services in Northern Rivers, NSW & remote servicing across Australia.
Computer Service Near Me shows our service map. We cover Northern Rivers in our service
Continue Reading