Providing mobile and remote service excellence in computer repairs and support for 25 years.
As a student you need all the extra help you can get.
We offer 15% discounts if you have a valid student card. We've been there and we know what it's like studying and paying the bills at the same time.
Enjoy lowering your stress levels with our 25 years of excellence in computer troubleshooting.
Do you urgently need to get your school, TAFE or university assignment recovered, or need your computer setup for the faculty's email system? Or do you need a internet technician to sort out Internet problems?
Save now with 15% off with a valid student card
Remove those barriers to achieving your best studies today.
What Our Customers Have to Say
I have run a business for over 30 years and the only way to update your business tools today is to use the Internet. This I struggled with every time I had to change information. With Gooroo help I am now up to date and can change it when I need to. Totally grateful.
Hi Jason / Gooroo Technical Services. I really appreciate how promptly and efficiently you always fix my computer problems. It is always a great experience. Thanks so much. Suzie
Prompt and professional service. Important business system up and running again within the hour. Many thanks.
Gooroo Technical Services has been taking care of our computer issues since 2002. With 31 workstations in 4 discrete locations working under one network, we at first thought that our requirements would be beyond Gooroo's capabilities. But over the years Jason and the staff at Gooroo have always responded to our problems with expediency and efficiency, both on site or remotely. For knowledgeable, friendly and local service, I would highly recommend Gooroo Technical Services for any and all computer requirements.
Is your computer sluggish or just not working quite right? Getting errors? We can get your PC and Mac Desktop or Laptop working again and setup perfectly!
Data Recovery & Protection
Data is all important, yet most computers are unprotected and have their data not secured.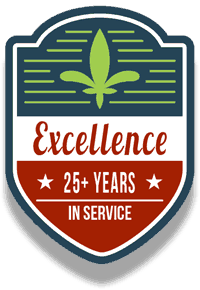 Onsite computer services in Northern Rivers, NSW & remote servicing across Australia.