We've experienced Byron Bay Cookies 1st hand (when fixing their computers) and discovered their awesome cookies – they truly are! #Repost'ed because they're awesome, their cookies are to die for and we just may get some! haha @byronbaycookies
edit: Everyone now eats them in 2020. The team didn't realise it until we looked on the packaging to find out who made them. We wish Byron Bay Cookies the very best.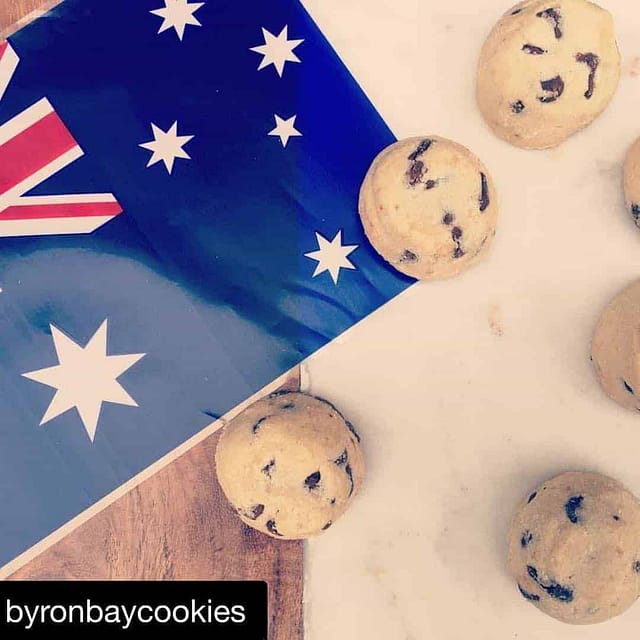 Repost: Last chance to enter our Australia Day Giveaway! Simply follow Byron Bay Cookies on Instagram and repost our competition post by tagging @byronbaycookies and hashtag #byronbaycookiescomp to enter. See the @byronbaycookies Insta feed for all the details. Competition ends tonight at 11:59pm. Good luck!
#byronbay #byronbaycookies #competition #australiadaycookies #australiaday #ilovecookies #australianflag #giveaway
Photo/video relates to: Byron Bay NSW Cookie Company Factory